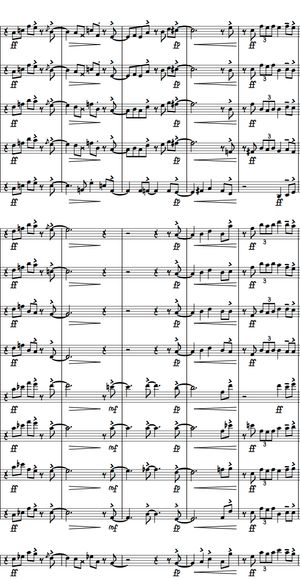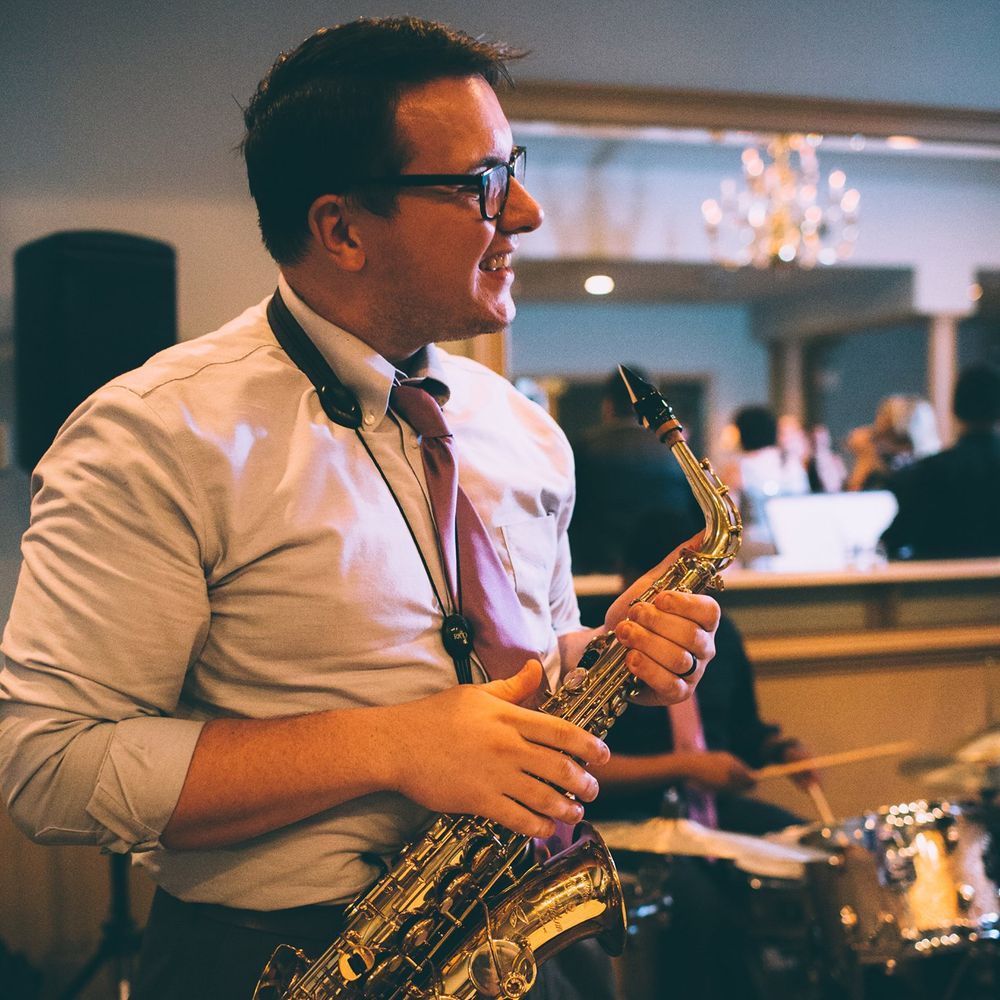 Meet Jon C. Gardner
Composer, Arranger, and Educator
Jon C. Gardner (b.1987) is a composer and arranger based in Philadelphia, PA. While earning music degrees from the University of Valley Forge and UMass-Amherst, Jon apprenticed under Jeffery W. Holmes, and Guggenheim Recipient Dr. Felipe Salles studying copyist and arranging techniques along with jazz ensemble rehearsal techniques.
A three time honorable mention award winner in the international Ithaca College Jazz Composition Contest, Jon has come to be a very well sought after arranger and composer while maintaining an active performing role. Jon has served as an educator for various collegiate, k-12 ensembles throughout various areas of Pennsylvania; Massachusetts; Connecticut; and Poland.
Many of Jon's compositions and arrangements can be heard in various high school and collegiate formats ranging from marching band shows to jazz ensemble pieces with orchestral numbers alike. Most notably, Jon has had the privilege to compose for the following ensembles: Beatlemania Now! and The Penny Lane Horns; Dan Gabel and The Abletones; The Hickory Brass Quintet; Jump City Jazz Orchestra; The Philly Kroc Jazz Orchestra; The University of Massachusetts in Amherst Jazz Ensemble 1 and Studio Orchestra; Ithaca College Jazz Ensemble.
When taking a break from his hectic music schedule, Jon enjoys spending time with his wife (Alayna) and their dog (Nani) by taking adventures into various cities exploring the numerous cultures offered.